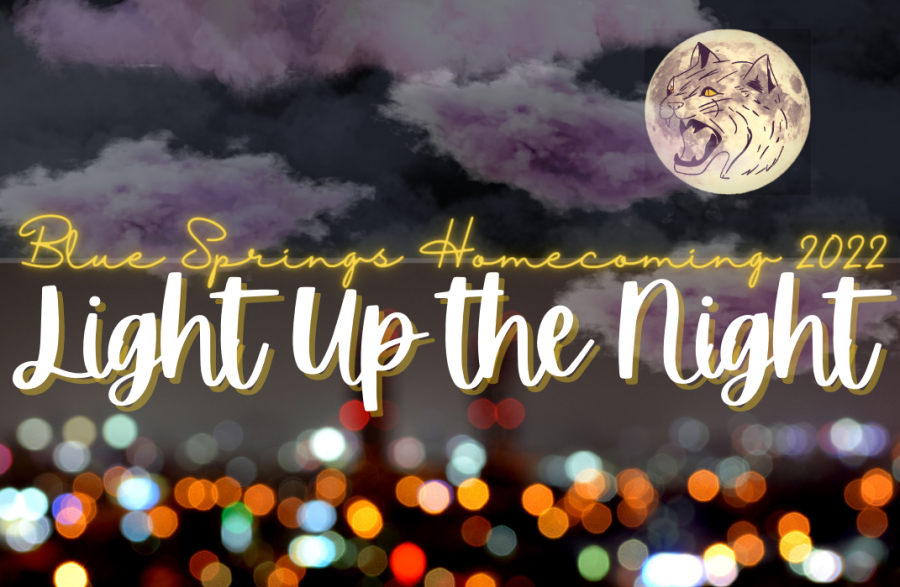 Colorful dresses circle the floor, while tuxedos join to share a dance. Laughter and smiles fill the room, and the wind joins, clapping its little hands in celebration. The...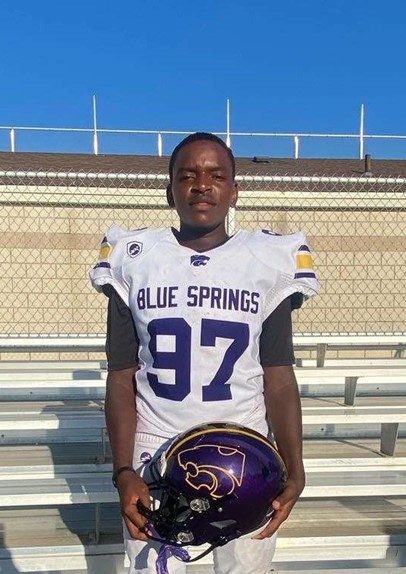 David Parker is an active, motivated sophomore here at BSHS. Parker plays football for our Wildcats and has been playing football since the age of nine. He dreams of one day...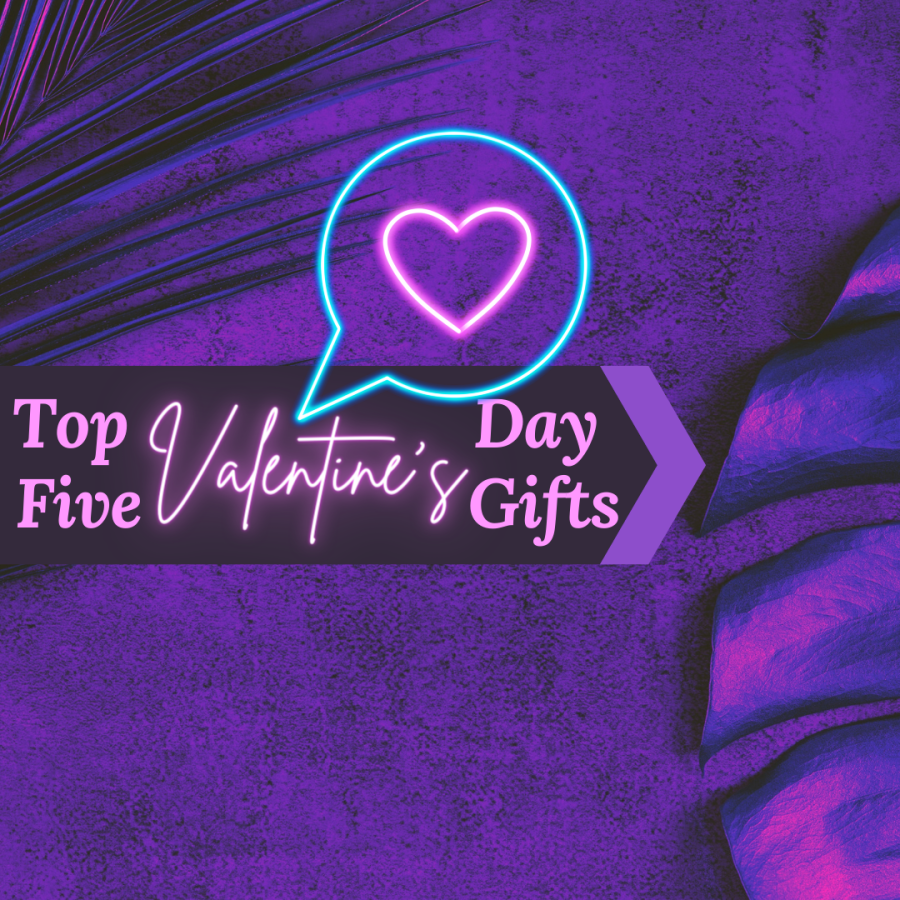 Valentine's Day is just a few days away, and it's time to get on the ball. But, are you struggling to find the perfect gift for your significant other? Consider these...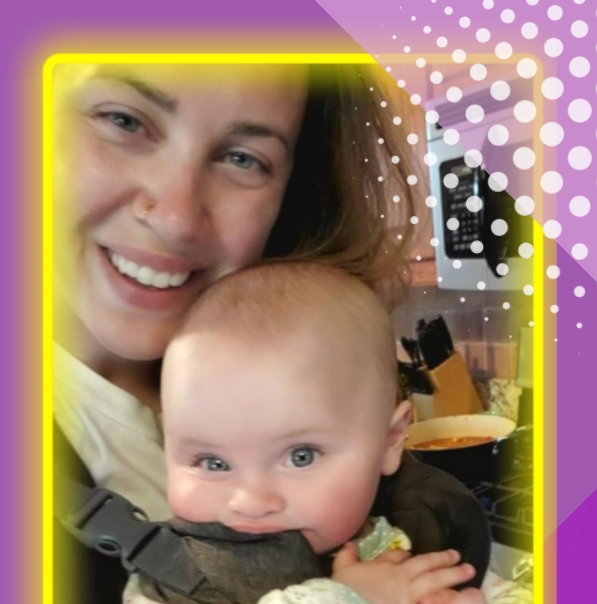 "I wanted to drop out of high school. I was certainly on that path," admits Mrs. Hester, an English teacher here at BSHS. Many teachers wouldn't...