The Tragedy that Struck Idaho
On November 13th, 2022, four University of Idaho students– Madison Mogen, Kaylee Goncalves, Xana Kerndole, and Ethan Chapin– were gruesomely stabbed to death while at their home near the university campus in Moscow, Idaho.
About six weeks after the murders, a suspect was identified, Bryan Kohbeger.
According to the affidavit, the Idaho State Lab located a single source of male DNA, belonging to Kohberger, left on the button snap of the knife sheath found at the scene.
The accused reportedly studied under Dr. Katherine Ramsland, a forensic phycologist who specialized serial killers at DeSales University.
Kohberger is also a Ph.D. student and teaching assistant in the Department of Criminal Justice and Criminology at Washington State University in Pullman, located about nine miles west of the University of Idaho.
Even though there is a suspect in custody, questions are left unanswered. Many people wonder if this was a targeted attack.
Though there were four victims, two other roommates were home at the time of the crime and were not attacked. The police believe they slept through the killings.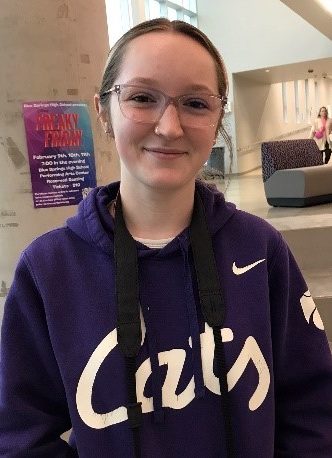 When referring to these roommates, Tatum Wendel, BSHS junior, states, "I think it's extremely bizarre and concerning, and I think that the friends had something to do with it or know something and just won't say anything."
Later, the police released information that one of the surviving roommates claimed to have seen the masked killer leaving the house. According to the affidavit, she opened her door after hearing someone crying and saw a figure wearing black clothing and mask covering the individual's mouth and nose. The male walked past her as she stood frozen. He then exited towards the back sliding glass door of the house.
BSHS junior Maliyah White believes this could have been a targeted incident. She says, "He went past one bedroom on the bottom floor and then went up the stairs passed every other bedroom. So, it's like why did he specifically pass that one bedroom? That's really sus. And then one of the people, one of their speculations that he probably knew these people and he was coming after him you know? [It seems] like he had studied them."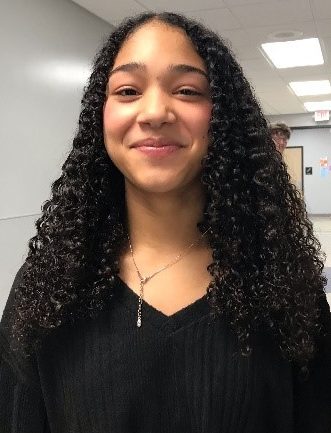 Murder victim Kaylee Goncalves also suffered more stab wounds than the other three victims.
On November 23rd, 2023, Police Captain Roger Lanier told reporters that they "obtained information through some of our interviews that Kaylee had made some comments about a stalker".
According to his phone data, Kohberger regularly canvassed the victims' home. Before the murders, his cell phone pinged him around the area at least 12 times, according to Brett Payne, the lead investigator.
Also, investigators found that Kohberger followed the three female victims–Mogen, Goncalves, and Kernodle–on Instagram. However, none of these girls followed him back. Kohberger messaged one of the three female victims repeatedly two weeks before the murders.
Students at BSHS also wonder why this case has so much media attention.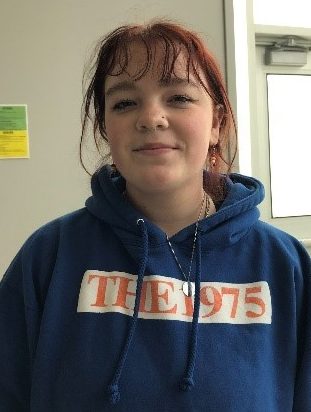 BSHS senior Kennedy Eaton states, "I think it because our generation is very into true crime, and it [this murder] hits really close to home. Those kids were around our age, so it's like it could happen to anyone. One of the girls was literally scrolling on TikTok moments before it [her murder] happened… So, I think it just hit like really close to home with our generation."
During Kohberger's hearing in Latah County District Court on Thursday, January 5th, he smiled at his public defender when walking into the courtroom for his initial appearance. Kohberger did not make eye contact with anyone else throughout the proceedings, including the family members of the victims.
Kohberger is being held without bond in Pennsylvania and will continue to be held without bond once brought back to Idaho, authorities said. A preliminary hearing is set for June 26, 2023, at 9 a.m. in Moscow, Idaho. According to Idaho law, authorities cannot discuss further details regarding this case.