Weighing Your Future Options
Today, the necessity of college is a controversial topic. High school students have begun weighing the advantages and disadvantages of earning a degree.
Over the last decade, college enrollment levels have changed. In 2010, college enrollment was at its highest, with 68% of high school graduates enrolling, as reported by the US Bureau of Labor Statistics. However, since the 2010 peak, college enrollment has continued to decrease.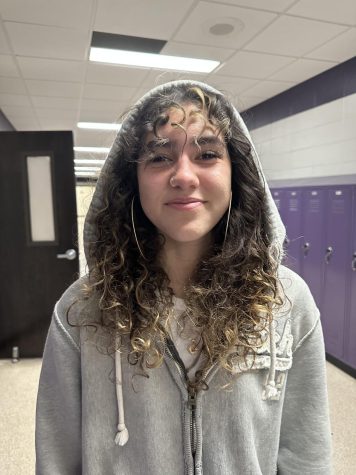 High school graduates are starting to realize that college is a choice, not a requirement for success.
Blue Springs High School student Brooklyn Newton states that "I would rather pursue my career straight out of school doing something that doesn't require college than wasting money and time on a college degree".
After interviewing several students, the number of people agreeing with Newton's statement was groundbreaking. The public high school system promotes students attending college, so it is shocking that so many students are exploring other options.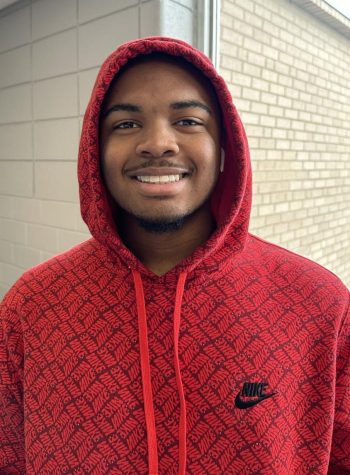 Axaveon Hardin, junior, explains that "College is something I want to pursue, but it costs a lot of money, and I don't know if I'm ready to make that big of a commitment".
This point tends to discourage many individuals from pursuing college because, unfortunately, not many people have the money to pay for college, especially if they are unsure of their career path.
According to the Education Data Initiative, the average cost of college per year is $35,551, so four years would add up to a total of $142,204. When you consider that the median household income in the US is around $71,000, as reported by the US Census Bureau, most families won't be able to afford to support their children in college, leaving many college students in debt.
Although scholarships are possible, only a select number of students receive them and have part of the financial burden taken off their chests.
Now, students realize the abundance of career options that do not need a college degree. Blue-collar jobs, cosmetology, and real estate are just a few options. These paths can allow adults to earn a living wage without being bogged down by college debt.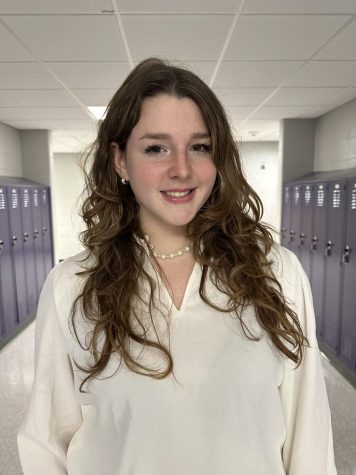 Chloe Denney, junior, states that "High schoolers need to realize that not everyone is going to become famous and live out the social media star dream that has been giving teens false hope."
This generation of high schoolers has grown up in an era full of successful social media influencers. Although some people have made that dream a reality, the likelihood of becoming a social media influencer is very low, and that is something that our current generation of young adults needs to grasp. Therefore, Denney believes that high school graduates should attend college "to have a sense of stability."
At the end of the day, college is a choice. People hold many different opinions on whether college is necessary for success or not, but you can be successful with and without a degree.