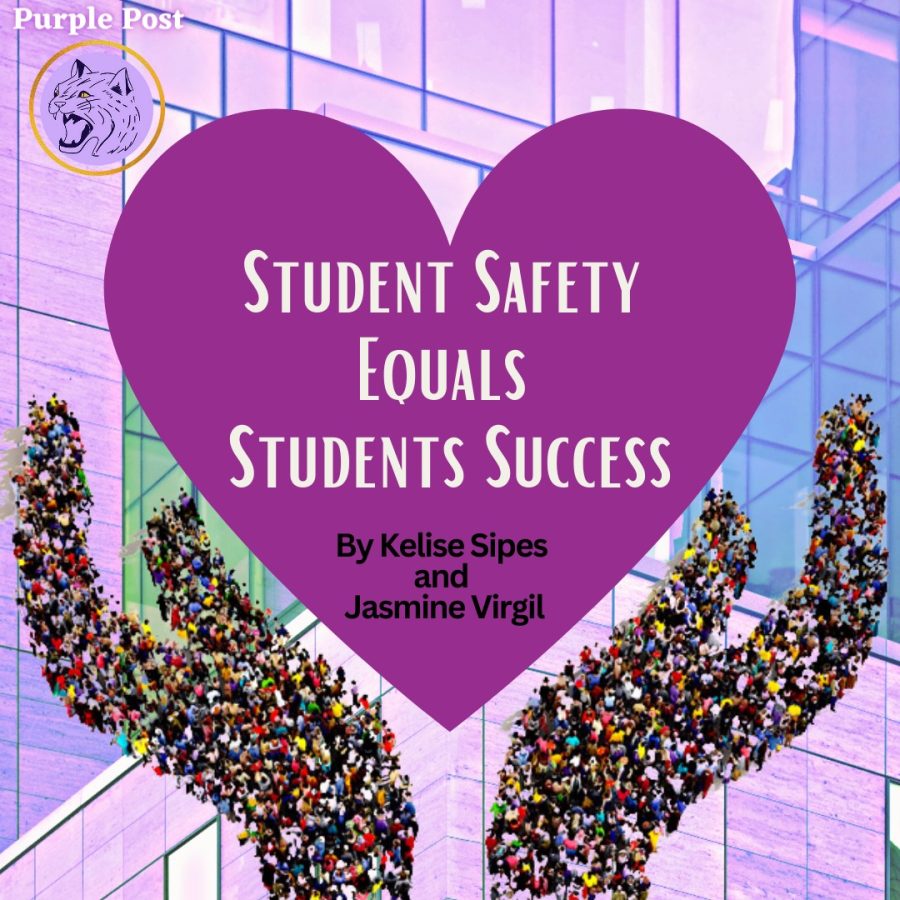 School shootings in the U.S. are unmatched compared to other countries, and this number continues to rise. On May 24th, 2022, an 18-year-old gunman entered Robb Elementary...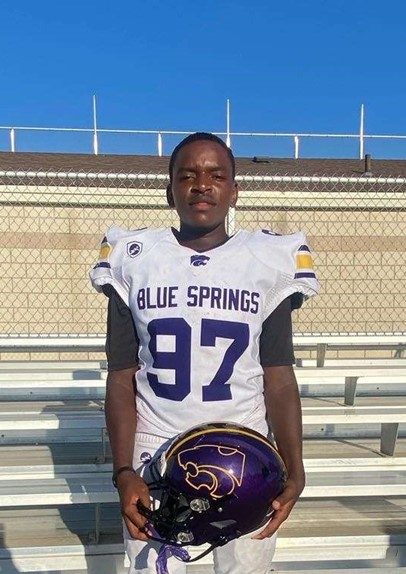 David Parker is an active, motivated sophomore here at BSHS. Parker plays football for our Wildcats and has been playing football since the age of nine. He dreams of one day...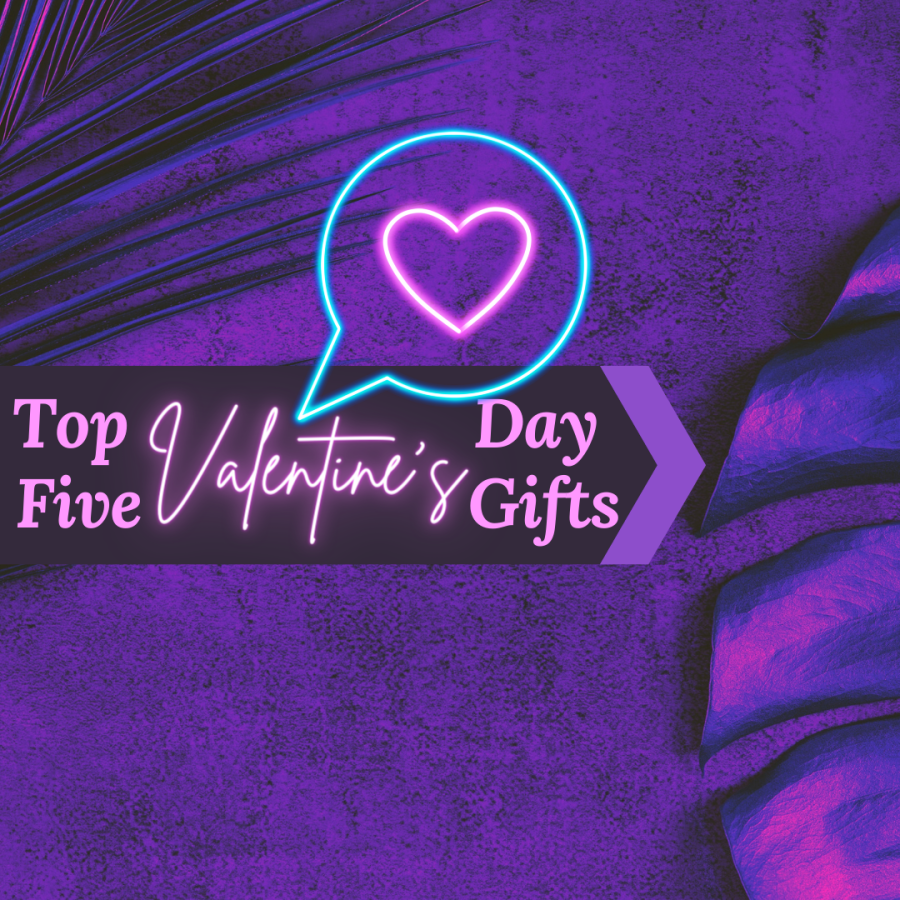 Valentine's Day is just a few days away, and it's time to get on the ball. But, are you struggling to find the perfect gift for your significant other? Consider these...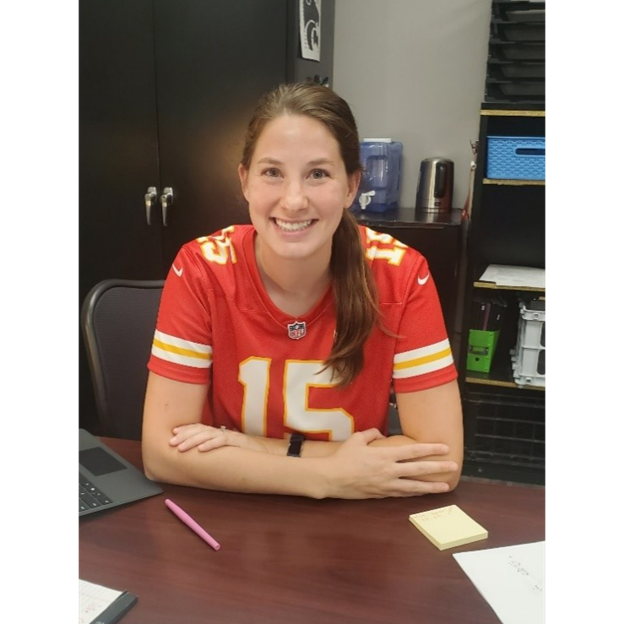 This school year at BSHS, we have several new faces around campus; in fact, we have welcomed 11 new teachers to our school. One of these new...