Ignite Kicks Off After Two Years
Young Life of Blue Springs has officially kicked off their first Ignite Event in nearly two years. Partnering with the FCA, the fellowship of Christian Athletes, Young Life is putting on the event to create a safe, fun, and enjoyable environment from the stress and pressure of school. 
Young Life is an organization that has locations across the city and over the nation where high school students meet to hear and learn about Jesus. Young Life of Blue Springs meets every Monday at 7:27 pm in Oak Grove for a time of games, prizes, and teaching. Young Life also participates in two annual camps that send students across the country as a retreat from day-to-day life. 
Brad Edgar, the head leader for Young Life of Blue Springs, states: "We want to bring some joy and hope and fun to their day . . . We believe that God loves and values every student, and we want every student to experience that kind of hope!" Whether you are a believer or not, if you are looking for a place to have fun for the final week of this semester, this is the place to be! The event will include games, food, and a short teaching as well as a short explanation of Young Life. The goal is to simply spread the truth about God and share with students the joy he provides even if they don't accept it.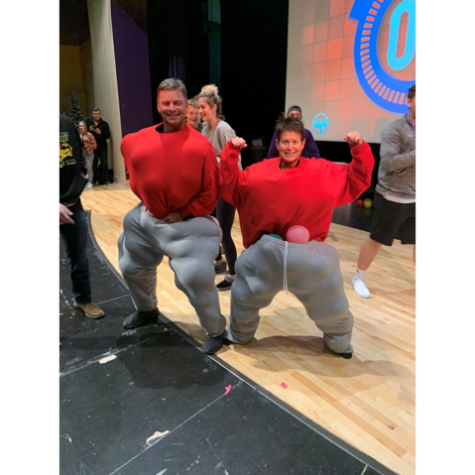 The first Wildcat Hour Ignite event was held back on September 26, 2017, and were scheduled every month after. However, with the pandemic of 2020, the events came to a halt until this week nearly two years later. Sadly, the return of Ignite does not include the larger event at the fieldhouse but plans are being made to put one up the following school year! 
"We want to give them [the students] a break and spoil them with some Chick Fil A" Brad Edgar jokingly states. 100 Chick-Fil-A sandwiches were ordered and offered to the first 100 attendants of the event and other fun offers will certainly occur in future Ignites, so be sure to stay updated on the next one! 
Ignite consisted of tons of fun games, a little bit of karaoke, and several chances to win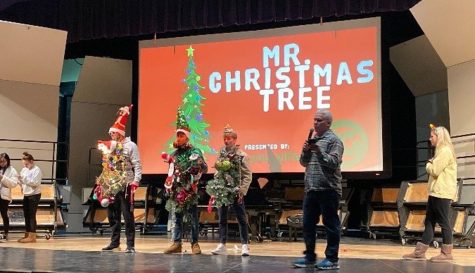 prizes. They had a guest speaker by the name of Damion Cooper, founder of the Collektive Company, talk about the gifts and wonders of God while also leading the students in a time of prayer. "The students were focused on the speaker and there was a sense of acceptance. It was amazing to have it again" states Mrs. Donaldson, head of the FCA for BSHS, "A huge success." 
Everyone is welcome! Currently, they will be taking a break for the holidays but are starting back up next January. We would love to see you there!