The Buzz About the Milwaukee Monster
Interest in true crime has increased since the release of the Netflix series "DAHMER–Monster: The Jeffrey Dahmer Story," created by Ryan Murphy and Ian Brennan.
This series, inspired by actual events, contains ten forty-five-minute episodes about the infamous serial killer Jeffry Dahmer known for the heinous killings of 17 young males.
Shocked by such gruesome acts, many students at BSHS became engrossed in this series, causing debate and conversations among the student body.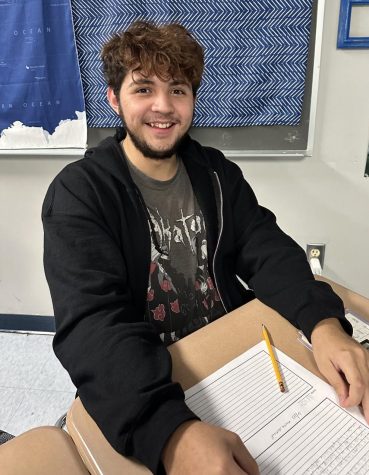 When asked why he watched the series, senior Jacob Green said, "I heard people talking about it, and they said it was crazy."
Another student, senior Jacob Hernandez, became interested after seeing the trailer.
When Netflix released this series on September 21, 2022, controversy quickly followed.
First, the families of victims disapproved of the emergence of another Dahmer project. According to Wikipedia, since 1992, there have been 20 projects so far.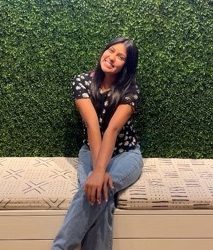 Cindely Barrios, junior, says, "I don't think they [the families] should be upset about it mostly because they [the creators] are getting the word out there, and this is a historical event that actually happened…"
However, Eric Perry, the cousin of Dahmer's victim, Errol Lindsey, slammed the show and said it brought back painful trauma for his family. Perry tweeted: "I'm not telling anyone what to watch, I know true crime media is huge rn, but if you're actually curious about the victims, my family (the Isbells) aren't happy about this show."
Another topic of debate is the way law enforcement handled the case. Many students question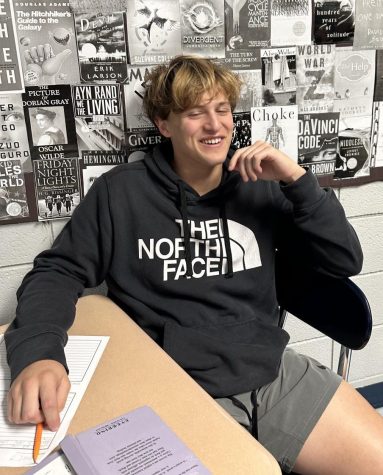 officers Joseph Gabrish and John Balcerzak's lack of civic duty and protection of citizens.
Konerak Sinthasomphone, a 14-year-old who attempted to escape from Dahmer's brutal conditions, was escorted back to Dahmer's apartment by police officers after believing the lies that Dahmer. He claimed Konerak was 19, and they were in a relationship and simply having a lovers' quarrel.
Senior Jacob Green says, "When I saw that they [the officers] brought him back, I was upset…"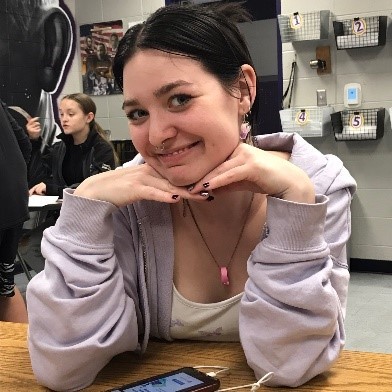 When reflecting on how the series represented Dahmer, Lillian Noah, a sophomore, explains, "He was a psycho, but also a little bit misunderstood. Well, I think that he honestly had so much trauma at the beginning of his life, and his parents just weren't good to him…"
The series depicted Dahmer's childhood as being tumultuous. His parents, Lionel and Joyce, had a toxic relationship. According to the series, neighbors would call the police to break up fights between Lionel and Joyce, while Jeffrey witnessed all the physical and verbal abuse.
Caught up in their own lives and fights, his parents paid little attention to their child.
His father, preoccupied with his doctoral work, was largely absent. To make up for his absence, Lionel, a research chemist, would teach Jeffrey about his work. Together, they would bleach the bones of rodents they found underneath their home and preserve remains in formaldehyde. Lionel Dahmer claimed merely to be "encouraging his son's natural curiosity."
After watching the docuseries, students were left feeling unsettled and bewildered.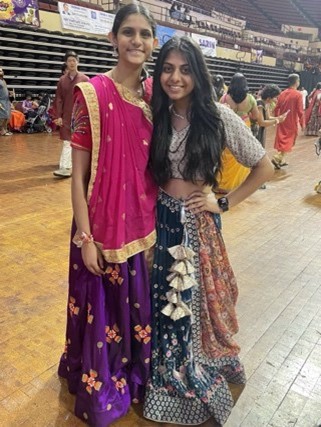 Ami Patel, a senior, questions Dahmer's grandma's knowledge. She states, "…whenever he would bring guys home and was living with his grandma..like she was already suspicious of him. Why is he bringing men to her house…and then her seeing the guy, but never seeing them leave?"
Another student, Jacob Green says he was most shocked by "how he [Dahmer] manipulated everyone, convincing them he was normal."
Another topic of debate is the way Dahmer died. Did he "get what he deserves"? Three years after being found guilty of 15 counts of murder, Dahmer himself was murdered while serving his sentence in prison.
Though this series is the second most watched in Netflix history, and the streaming giant has revealed that 56 million households have watched this series so far, some students are unwilling to watch this unsettling drama.
Senior Cael Bowman does not plan on watching the series. He explains, "I don't watch documentaries like "Dahmer"… because of the way the killers are portrayed. They are too charming or act too smooth…and it downplays the atrocities they have committed."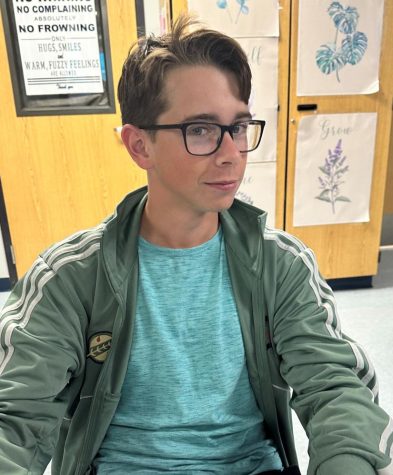 Despite your feelings about the series, it is clear that it has left people talking.
While most would agree that the show, "DAHMER–Monster", was well-made, successfully recreating a just sliver of fear that the victims experienced in the viewers, we must remember that this was not fiction. These were real situations that happened to real people. Thus, it is important to show support and respect to the victims' families who continue to  grieve for their lost loved ones.