The Impact of Hamlin's Injury
On January 2, 2023, Damar Hamlin, the Buffalo Bills' safety, collapsed on the field after getting hit by a hard tackle. Immediately, medical help was called to the field, and they started CPR. After the medical team realized the severity of the injury, they rushed Hamlin to the hospital.
Hamlin's teammates were visibly shaken. Players on both teams took a knee in solitary to support Hamlin. The game was postponed.
After this injury, controversy sparked, leaving many to wonder if playing football is too dangerous.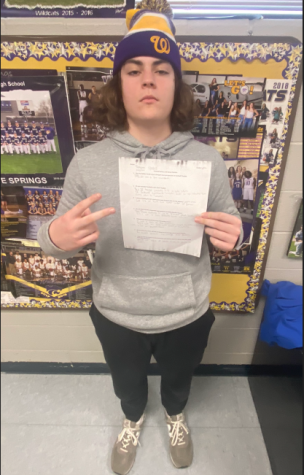 Teagen Heiter, a sophomore, believes that football is a safe sport if taught correctly. Also, he explains that if football is considered unsafe because of the possibility of injury, then all sports should be too.
Our own head football coach, Coach Paulsen, says, "I consider it [football] to be a safe sport, but there is always a risk, just like in all sports… Injuries are part of sports; they're going to happen."
From personal experience, Paulsen understands the risks of playing sports. Throughout his years of playing, he has had to have back, knee, and ankle surgery, but he believes he "could have prevented them by stretching more."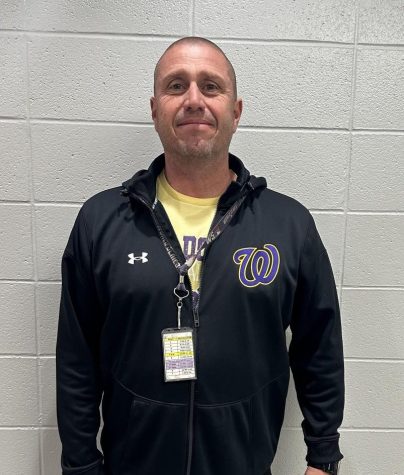 Similarly, Coach McElligott, BSHS head baseball coach, calls Hamlin's injury "very unfortunate," but understands that football is a physical game. However, because of this physicality, "a lot of money is spent on helping players stay safe," including on equipment and professional staff.
Many also wonder if Hamlin's injury could have been prevented, but Heiter thinks "there's nothing to do to prevent what happened to him; it was a rare and perfectly timed injury" that sent Hamlin into cardiac arrest.
One thing we can all acknowledge is that Damar Hamlin's injury will have an impact on the sport of football. Maybe rules will be altered, maybe new equipment will be developed, or maybe fewer youth athletes will sign up to play the game.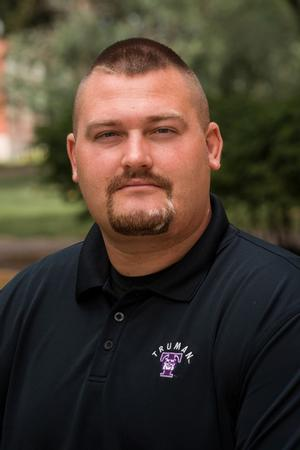 When asked about the impact on youth sports, Coach Paulsen says that "there will be a negative ripple," but believes it won't be "a lasting ripple."
On the other hand, Coach McElligott wonders if "parents will look for an alternative sport for their younger kids."
Several months after the accident, Hamlin is now out of the hospital and hopeful that he will fully recover. Though it is unclear if he will return to the NFL, that is his ultimate goal, and there are reports that Hamlin has been seen running drills.
So far, the NFL has made no lasting changing to better protect players in upcoming seasons.