Women Recognized and Continue to Rise
In 1978, in the sunny state of California, Women's History Week was appointed in March to align with International Women's Day. In 1980, women's groups successfully lobbied for national recognition. In February of that same year, President Jimmy Carter made the first presidential proclamation designating the week of March 8th as Women's History Week. This tradition continued with other presidents until 1987, when Congress passed Law 100-9, designating March as Women's History Month.
Now, along with the rest of the nation, Blue Springs High School celebrates the achievements of women during March.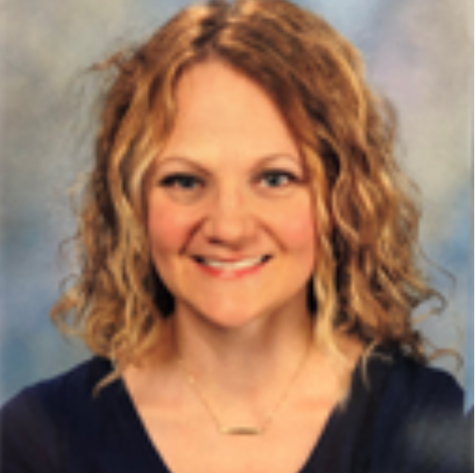 Mrs. Edwards, an English teacher, explains why this month is so important: "It's important to recognize how far women have come, the women who helped us get here, and how far we still need to go."
On the other hand, women have fewer opportunities for career advancement because of the stereotype that they are too emotional. Vic, a junior, shared that this month is important to her because it shows that being vulnerable is a normal human emotion. Women are seen as overdramatic when upset, which distinguishes their right to their own opinions.
The house is typically a safe space to share emotions, but that is false as of late. Regulating unseen emotions can make it difficult for women to move on. It does not help that opportunities are limited or difficult because of gender.
For example, many women are expected to maintain the home, care for kids, and work full-time jobs, as Mrs. Edwards explains. Usually, this expectation is not the same for men, making it easier for them to advance.
Another gender inequality is that women are often paid less than men, and there is still a "pink tax" on feminine-based products.
Overall, women have made advancements throughout the years. Sadly, however, there are still inequalities.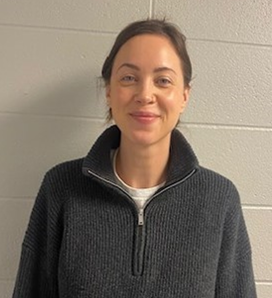 "We can use women's healthcare, childcare, and the lack of women in positions of power as examples. If women's equality is not achieved universally, then it is not achieved," says Mrs. Hilgy, an English teacher.
The advancements of women have empowered many, but there are still many challenges that they must face.
Mrs. Edwards writes: "The overturning of Roe v. Wade is a challenge that women now must face. They must band together to fight for a woman's right to make decisions about her body. The overturning has also led to the assault on other rights." The right to a woman's body has fallen into the hands of politics.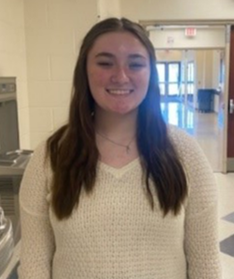 Senior Emma Montgomery mentions that women have many opportunities, but we aren't always taken seriously. "It is important that we feel like we have a voice and that we are just as important in a work setting."
Women want to be able to go about their days without facing judgement, but today, gender norms are rampant and hard to eliminate. This goes for almost everyone alive and breathing. Gender norms focus on how someone expects others to act based on their assigned gender.
Emma Montgomery gives her input about the issue: "Lately, this issue has made lots of improvements, but there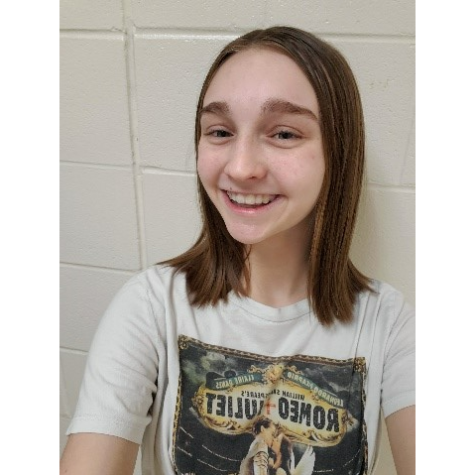 are still areas that could use reform. "
Junior Liberty Forrest believes that doing certain qualities that go against gender norms is often ridiculed. For instance, wearing unusual colors and acting differently from what one is labeled is seen as repulsive.
From another perspective, senior Eli Youman remarks: "Women are expected to be more nurturing, and men are supposed to be more aggressive."
Though female gender norms have been hard to overcome many have fought against them, which inspires women today.
According to Mrs. Hilgy, one influential woman in her life has been her great-grandmother. She is motivated by her great-grandmother's will and bravery during WWII. Despite experiencing and witnessing horrible things, she persevered and left her home country to build anew in the United States.
Another figure who inspires Mrs. Hilgy is Naza Alakija, an Iranian humanitarian. She fights for women's rights and is an activist who contributes to the developing creative skills for young girls. If Mrs. Hilgy had the opportunity to meet Alakija, she would like to thank her for her work.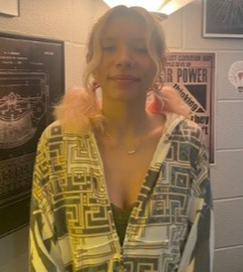 Junior Vic would also like to meet an inspirational woman: Maya Angelou, stating: "I'd ask her what influenced her to be so outspoken and create such beautiful work while being a black woman during a time when people of color rarely got the recognition they deserved."
Women don't just inspire other women; they also have the power to motivate men.
Eli Youman is motivated by his girlfriend, Raven Chapman. When speaking about Chapman, he states, "No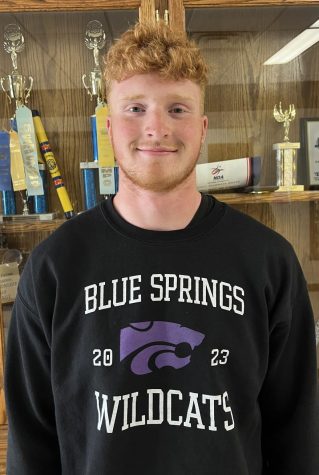 matter what she has in her way, she attacks it. I love her drive, whether that is dance or just a show she matches…her energy and love are unmatched."
Sadly, Women's History Month seems to focus on the achievements of women who are known. This makes it harder for many to recognize the great accomplishments that have been achieved by unknown women.
1987 was the year when Women's History Month was created. As of now, this month is celebrated with stories, accomplishments, and deeds. Hopefully, this month will continue to be recognized as an important event in history.